Our Leadership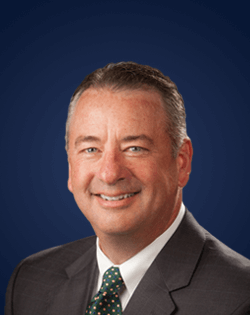 Jim Miller
President & CEO
Jim Miller is the President and Chief Executive Officer of TowneBank Mortgage, having been with TowneBank since its merger with Monarch Bank in 2016. Jim has been in the banking and mortgage industry for over 40 years. As President & CEO, Jim develops operating plans to ensure strong financial success while also ensuring that the company's many departments meet goals and align with the strategic vision.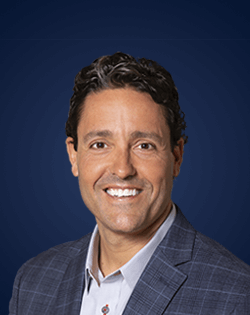 Nick Russo
Venture President
Nick Russo is the Venture President of Towne Mortgage, a subsidiary of TowneBank Mortgage. Nick has been with Towne Mortgage since 2007. Before joining the mortgage industry, Nick served as a Police Officer for the City of Virginia Beach for ten years. As Venture President, Nick helps manage the Towne Mortgage Loan Officers and initiate corporate policies and procedures to help increase production and customer satisfaction.
Your Trusted Local Lender
Inspired by our hometown roots, we're committed to providing our borrowers with a personalized mortgage experience. From pre-qualification to the closing table, our loan officers are dedicated to ensuring that you're comfortable and confident with your financial decision. We offer a wide variety of loan products tailored directly to your needs, with in-house processing and underwriting that allows us to achieve your home goals quickly and hassle-free.