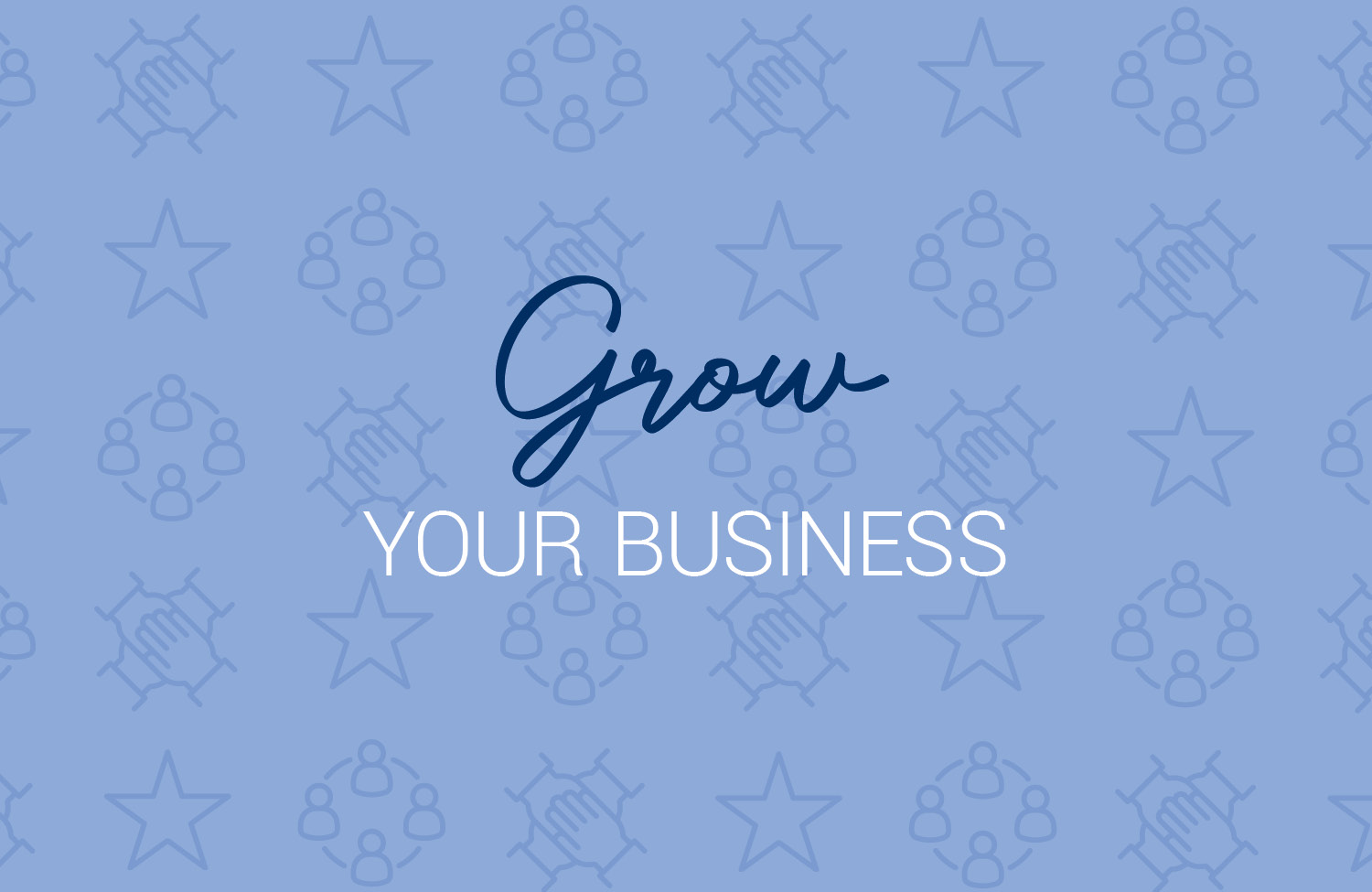 Excellence in Operations
Who is Towne?
"When we strive to become better than we are, everything around us becomes better too." —Paulo Coelho, The Alchemist
We are committed to providing mortgage solutions with the hometown lending touch. We have a strong team of managers, processors, closers, and underwriters who are an extension of our sales team, working closely together to problem solve, set clear expectations, and ensure that the loan process is seamless for our clients.

Don't just take it from us – hear it directly from one of our operations team members!

"What's unique about us is that every borrower feels like OUR borrower – whether you're in sales or operations. Both our operations and sales teams have a strong interest in ensuring that our borrowers walk away feeling positive about their experience. Many loan officers that come onboard are impressed with the active role operations takes in ensuring a borrower's satisfaction. We feel like we are a part of their transaction and experience, and act as the sales team's partner in getting the borrower's loan to closing on-time." – Lauren Sullivan, AVP, Mortgage Business Analyst

But what is it that really sets our team apart from the competition?
Your borrower's closing date is our #1 priority – Our centralized operations with in-house processing and underwriting, as well as our automated lock desk and expedited approval program assist in getting your borrowers to their closing date on-time.
We support our sales team, borrowers and partners through our extended secondary hours, in-house marketing team, appraisal order & review department, onboarding specialist and training department.
We celebrate your successes through monthly, quarterly and yearly recognition efforts. Top-producing Loan Officers enjoy our annual Chairman's Club trip – an expense-free four days and three nights in paradise.
It's a team effort – Our Loan Officer Assistants act as true partners for Loan Officers, assisting in creating a seamless and enjoyable experience for all clients.
We offer credit enhancement services – Increase your borrower's credit and buying power with our Credit Enhancement Department.
Let us help you grow your business. Learn More about Career Opportunities with Towne Mortgage.

We are a mortgage lender and not a financial advisor, credit repair or consumer credit counseling company. We do not provide investment, tax or legal advice, and do not directly provide services or assistance repairing, modifying, improving or correcting credit.
Categories